Ted Land
Ted land is in the bottom of Antarctica.
There are lots of mountains and there is very cold.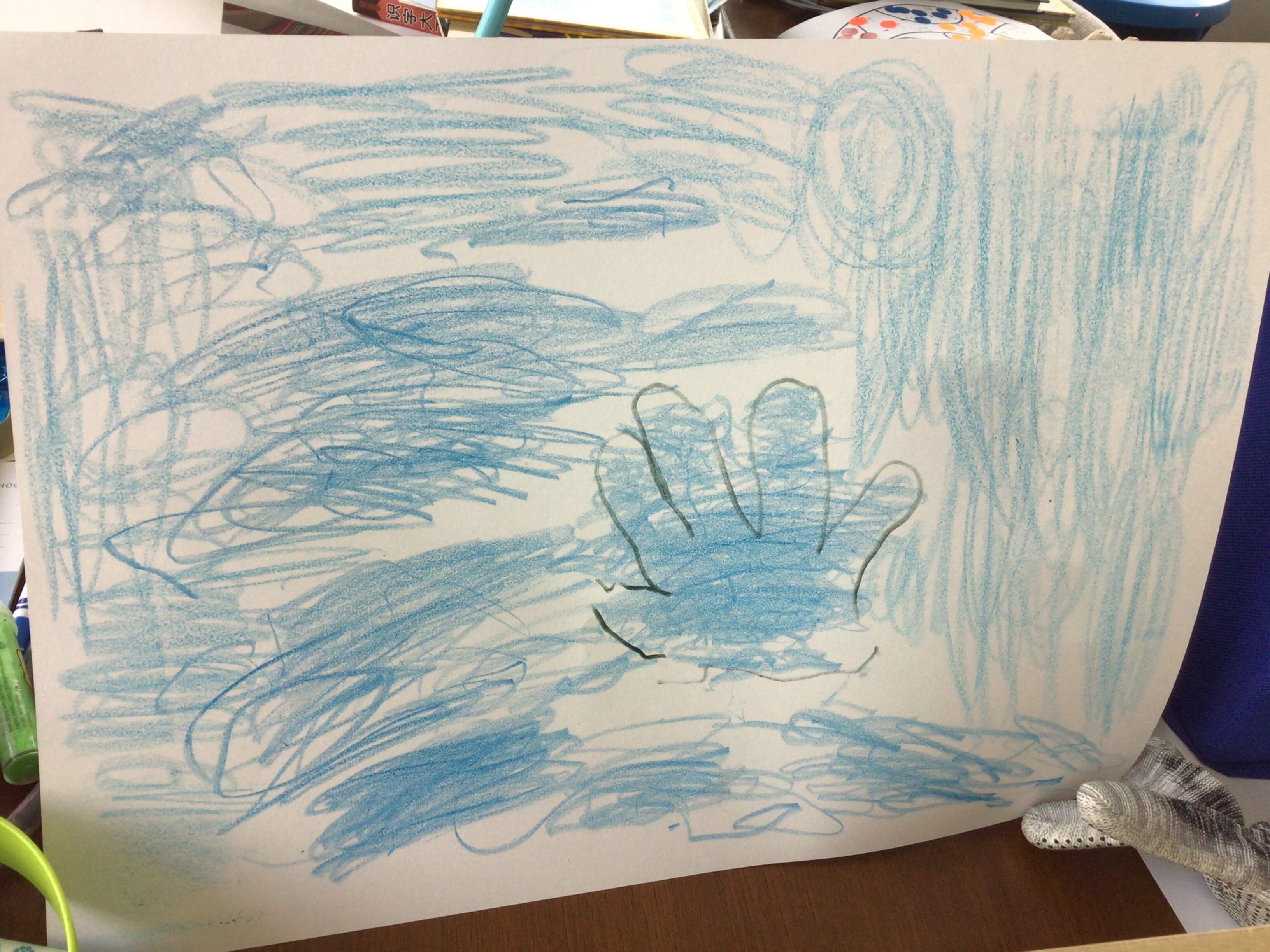 This is Ted land's flag. The blue hand represents cold because in Ted land is very cold.
The language is Ted's language. We say hello in "Jing" and good bye in "Ted". For more example "Let's go to school " = "Ming ted" , "I am sad"= "Ding ted", "I am happy" = "Crayon ted" ,"Happy birthday"= Ming ming crayon ted".
The animals in Ted land are the panda frog, the raccoon lizard and wild cat.
For the panda frog they have red eyes and white and black body. They eat other species and they drink watermelon mixed with limes. They are 12 cm height. They live in the mountain. They are furry.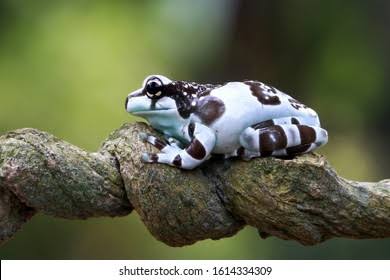 The raccoon lizard drink just blood from other species like the toucan blood. They are 4 inches long.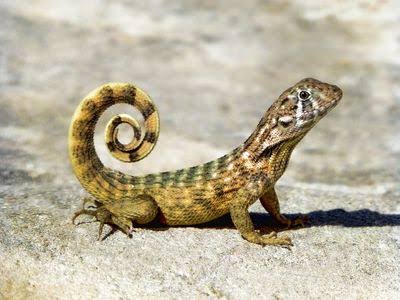 The wild cats live in the mountain. They hunt other species and eat them.
They are 43-91 cm long.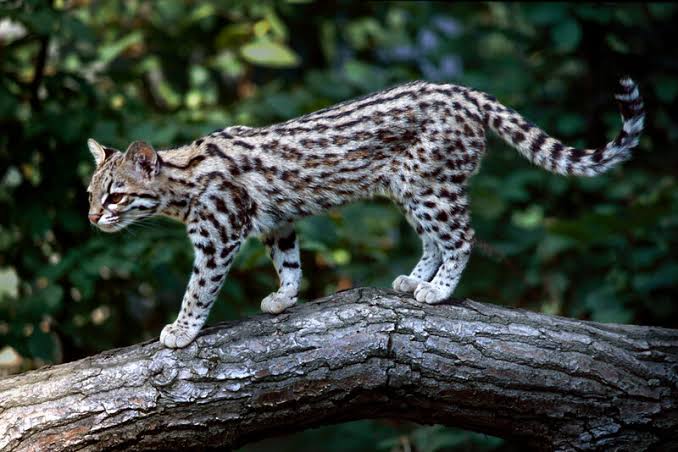 Ted land people have white skin and brown eyes. They eat grilled pork and chicken.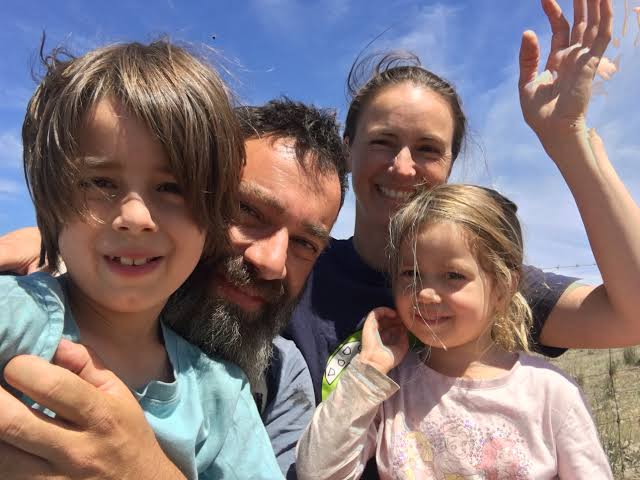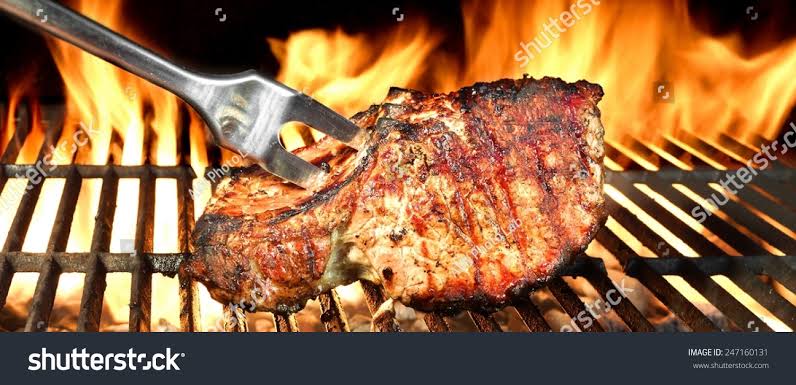 Ted land people live in ginger bread house because ginger bread is strong enough and they can eat it in the winter season.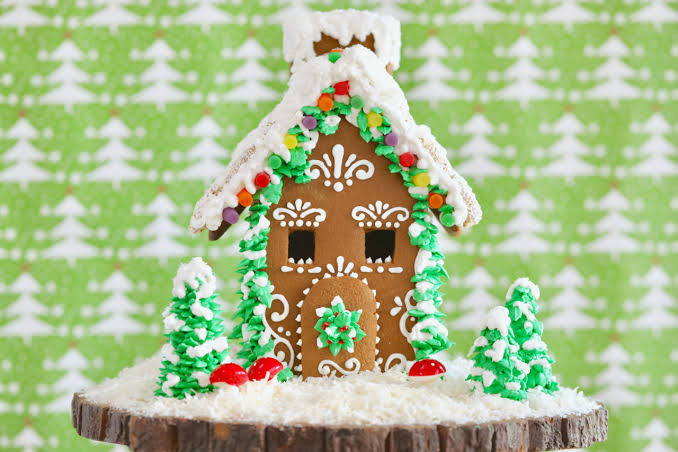 Ted land' s instrument is apple drum. They sound like bite crunchy.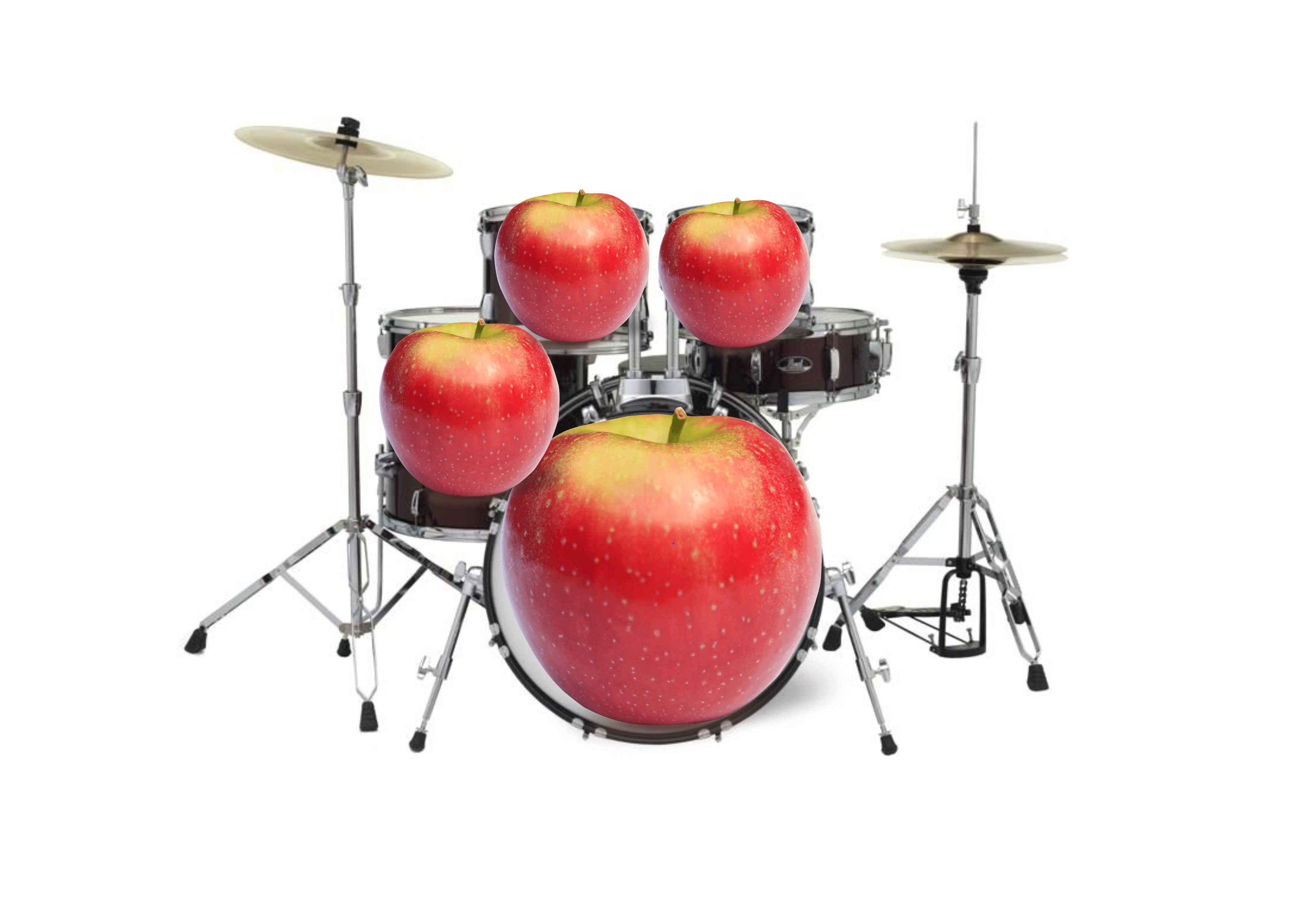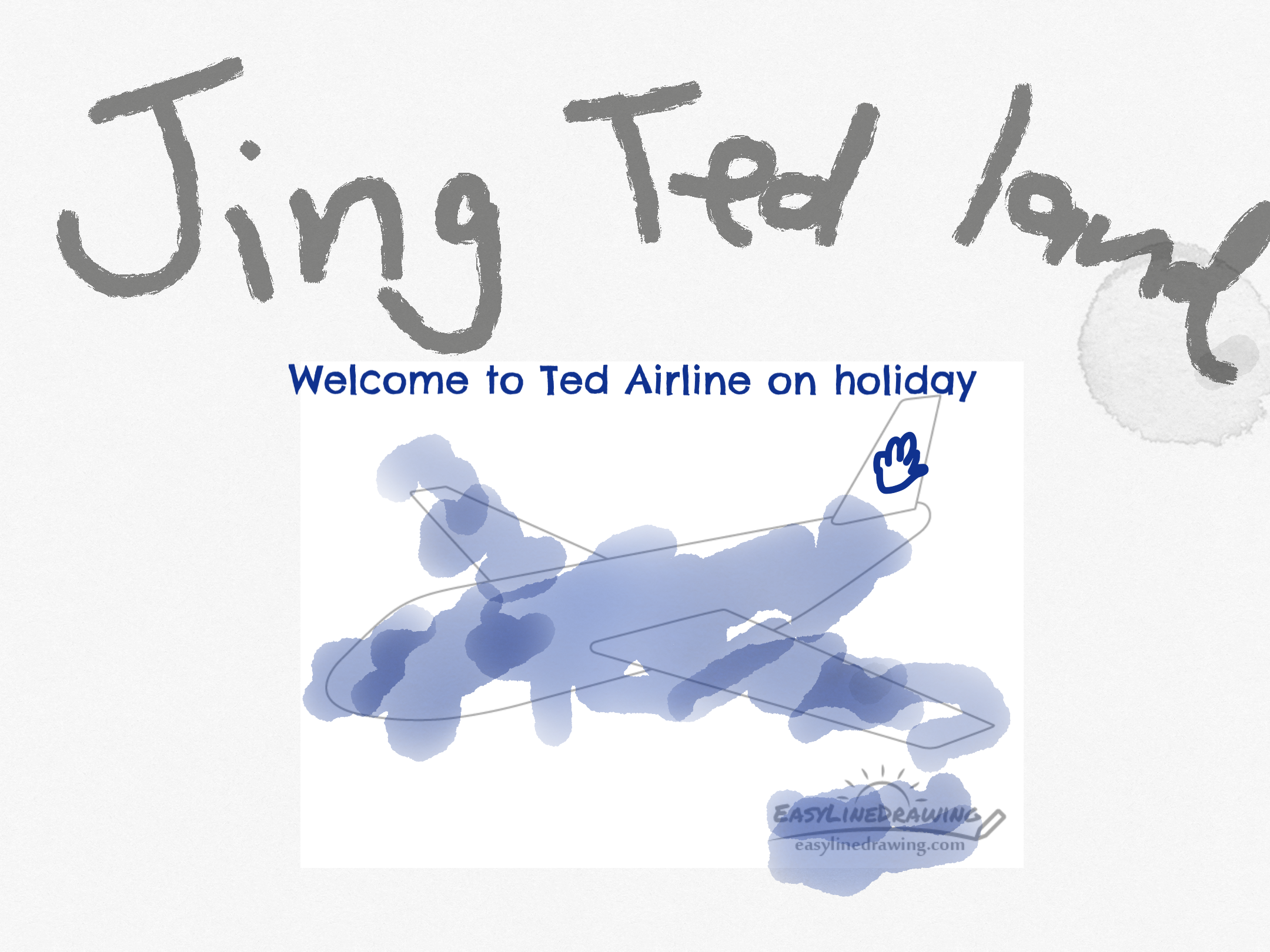 Click on this website!
This website is interesting.